Unless you are an expert of the spas, it's not easy to pick them out from other shops or businesses on the streets. You are not going to find them through Groupon or LivingSocial either or almost anywhere online. To any passant, what they see is just a convenience store. But in reality, there are plenty of erotic spas all over the cities. They are designed in such a way that not everyone will notice of its existence, and only frequent customers can pick them out or know where to go. It is currently a booming sex business in 2017, but it just points out how far people are willing to go for entertainment.

What exactly is a happy ending massage?
So what exactly is it??? After finishing reading this article, you will know all about it. Any massage that ends with sexual contact or orgasm (usually in the way of a hand job or blowjob) is referred to as a happy ending massage. These services are available for both men and women though typically it's MEN that tend to frequent these spots more (for obvious reasons).
Most of the times, there is an indication that the massage will have a 'happy ending'. Usually, it is possible to understand that from the name of the particular spa (for instance, Pleasers Spa or Ultimate Fun Spa). There are also codes which might give more than a hint of a happy ending. For instance, "Thigh Massage" and "Body-To-Body Massage" are some of the words used to suggest a happy end may be in the offing. A lot of these places are also word to mouth, so don't be shy in asking very close friends for advice.
What about the masseuses? They are usually sexy high heeled, hot women who will give you a back massage with oil, turn you around, give you a hand job or a blowjob, typically without warning. There's nothing better than laying on your tummy with your eyes closed while a hot woman massages your back, especially after a hard day of work. And when she turns you around on your back and you see her playing with your member, then you know you ended in the right place.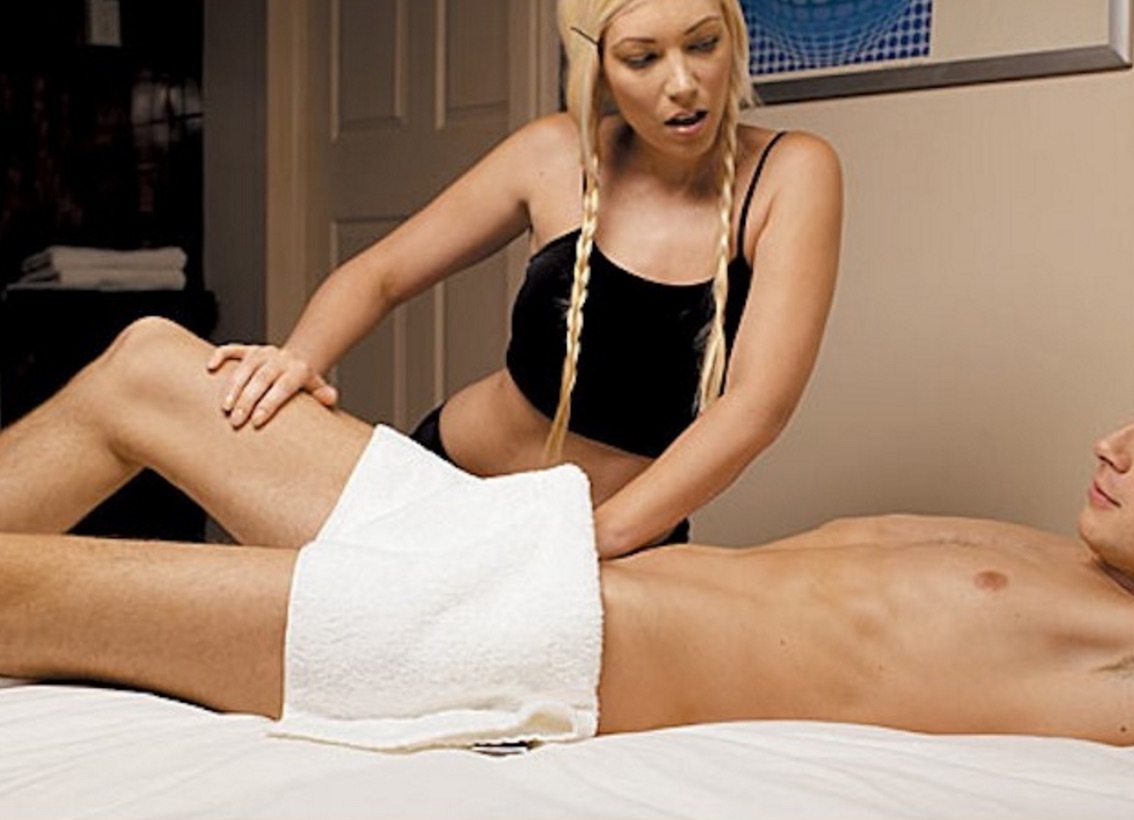 Warning
There is something you need to remember. Most of these spas are occasionally targeted by the police who assume they are fronts for prostitution. You don't want a police raid in the middle of your massage, do you? Trust me that would be embarrassing. You may also visit a spa that has every indication that a massage will have a happy ending, even with the possibility of getting laid. But once you pay to get inside, all you get is a lousy massage. Try raising a voice about it and a bouncer steps into the room and throws you out of the spa. Not such a 'happy ending' now is it? You have to be streetwise as well.
Is such a massage legal?
We are not experts in legal matters, but erotic massages are mostly illegal and are therefore not available in legitimate spas. If you visit an authentic massage spa and try giving some wicked signals to the masseuse, for example, moaning or even grinding, you will get a warning that she will stop if you continue with your indiscretions.  Make sure you don't ask for an erotic massage in a legitimate massage establishment unless you want to embarrass yourself.
Happy ending massage in Asia
It's much easier to get a happy ending massage in most Asian countries. This is the case especially if you are visiting regions such as Bangkok and Thailand, the Philippines, or South East Asia in general. In those countries those massage girls have amazing skills and they know how to please a man. I definitely should be booking my next vacation to Manila, Philippines. However, don't assume you will get such a massage everywhere. Mostly there will be sexual signs which will more than give a hint. Be on the lookout pal.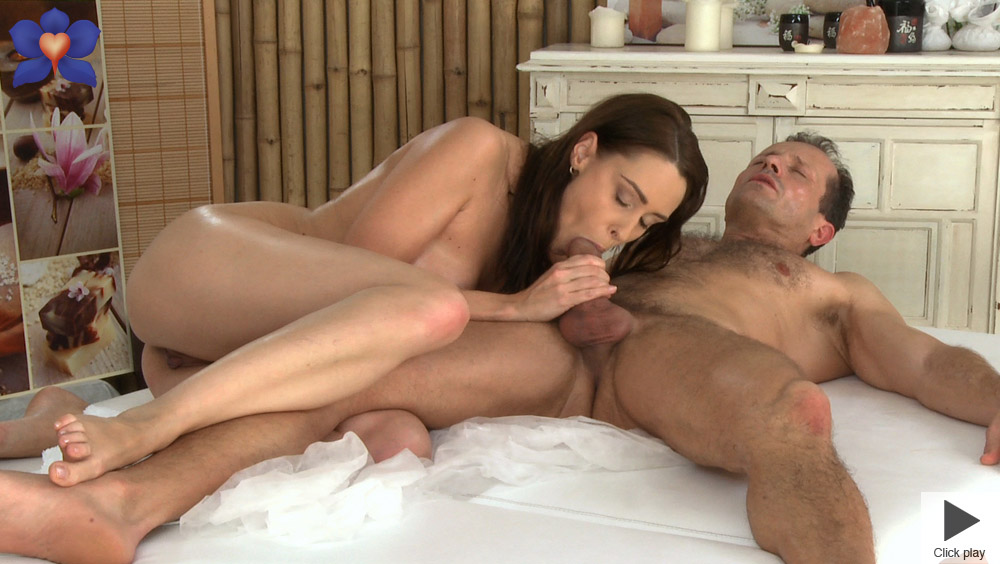 How much does it cost?
Since all this depends on where you are getting your massage or how far you are willing to go, erotic happy ending massages are not cheap. If you want to have a gentle massage with "manual release", it will probably be around $80 for a half an hour massage with hand job. Not like there is a shortage of customers willing to spend even more. For example, if the massage ends in actual sex, you should be prepared to pull out from your wallet at least $150. This is almost a 10 Billion a year industry, so there is no shortage of customers willing for a 'quick release'. On average, masseurs take home $6,000-$7000 all CASH while in some cities like New York, the figure is around $8000. Don't forget that these establishments accept ONLY cash as form of payment, there's no credit or debit card accepted.
Conclusion
I believe we all agree that massage with happy ending makes you feel good and relaxed. It feels nice to have the option. Whichever way you decide to get it, is entirely at your discretion. I don't know about you, but I'm thinking of visiting a happy ending spa right now and experience the sensation first hand.
Erotic massages with a happy ending will literally blow you away!!