Porn Star August Ames, dead at 23 years old. Friends suspect she committed suicide.
Porn star August Ames, a major porn star in the adult film industry, reportedly died Tuesday in Camarillo California. She was 23.
The Ventura County Medical Examiner's office confirmed her death
Her cause of death is currently unknown, but friends suspect it was a suicide, as Ames was prone to depression.
Law enforcement sources said she was pronounced dead at the scene.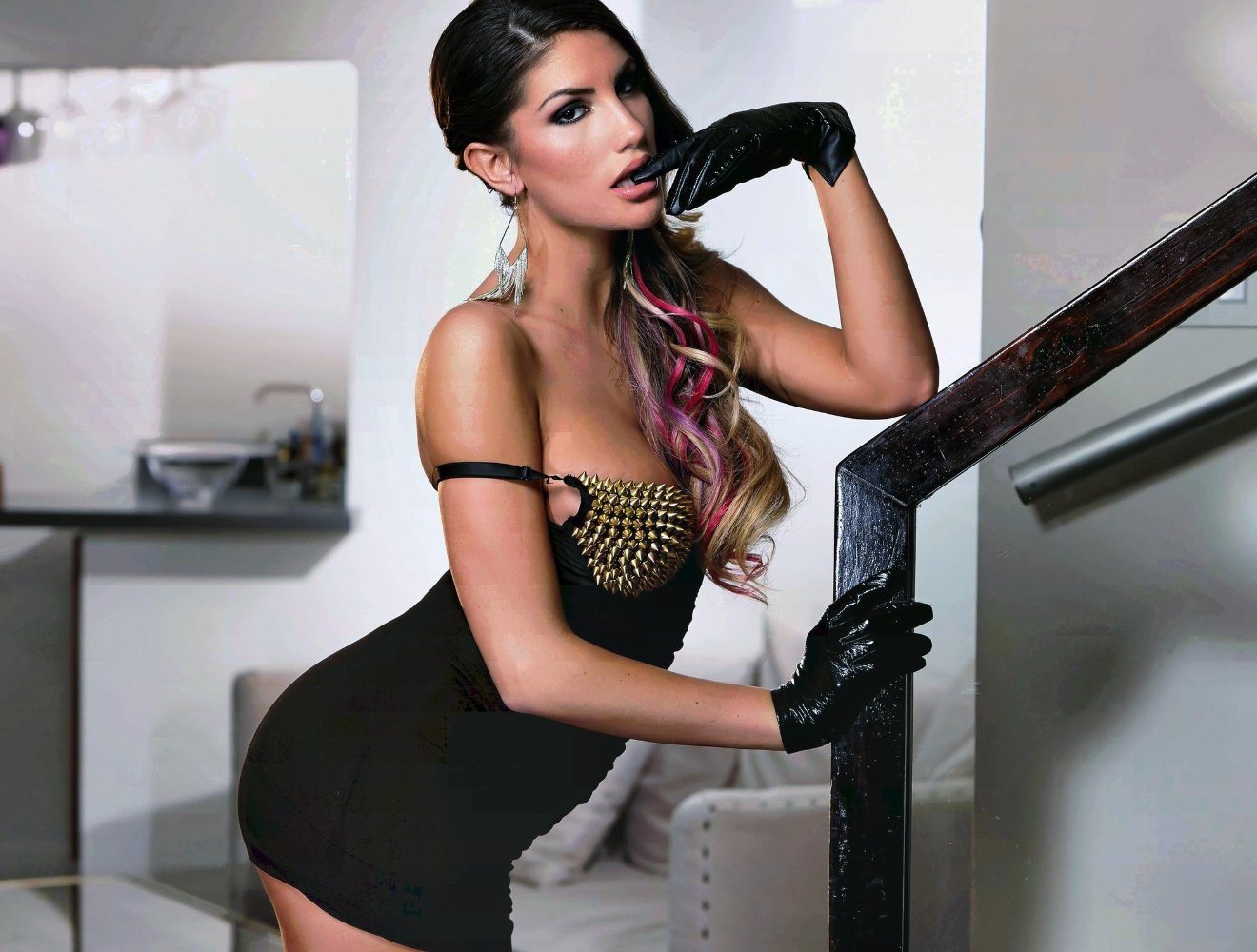 According to AVN, she was born Mercedes Grabowski in Nova Scotia, Canada, in 1994, and worked in a bar and at a tanning salon before joining the adult film industry in 2013. During her 4 years in the business, she appeared in over 250 movies for porn producers such as Evil Angel, Lethal Hardcore and Jules Jordan.
In 2015 she was nominated by AVN as best new starlet, followed by a nomination for Female Performer of the year for 2016 and 2017.
Ames's Twitter feed was littered in the past week with harassers accusing her of being homophobic after she publicly chose not to work with an unidentified actor who had previously shot gay porn.
On December 3 she wrote: "Whichever lady performer is replacing me tomorrow for @EroticaXNews, you're shooting with a guy who has shot gay porn, just to let cha know. BS is all I can say. Do agents really not care about who they're representing? #ladirect I do my homework for my body,"
After this tweet, Ames was forced to defend herself against a flood of online harassers.
On another Tweet she wrote: "NOT homophobic. Most girls don't shoot with guys who have shot gay porn, for safety. That's just how it is with me. I'm not putting my body at risk, I don't know what they do in their private lives"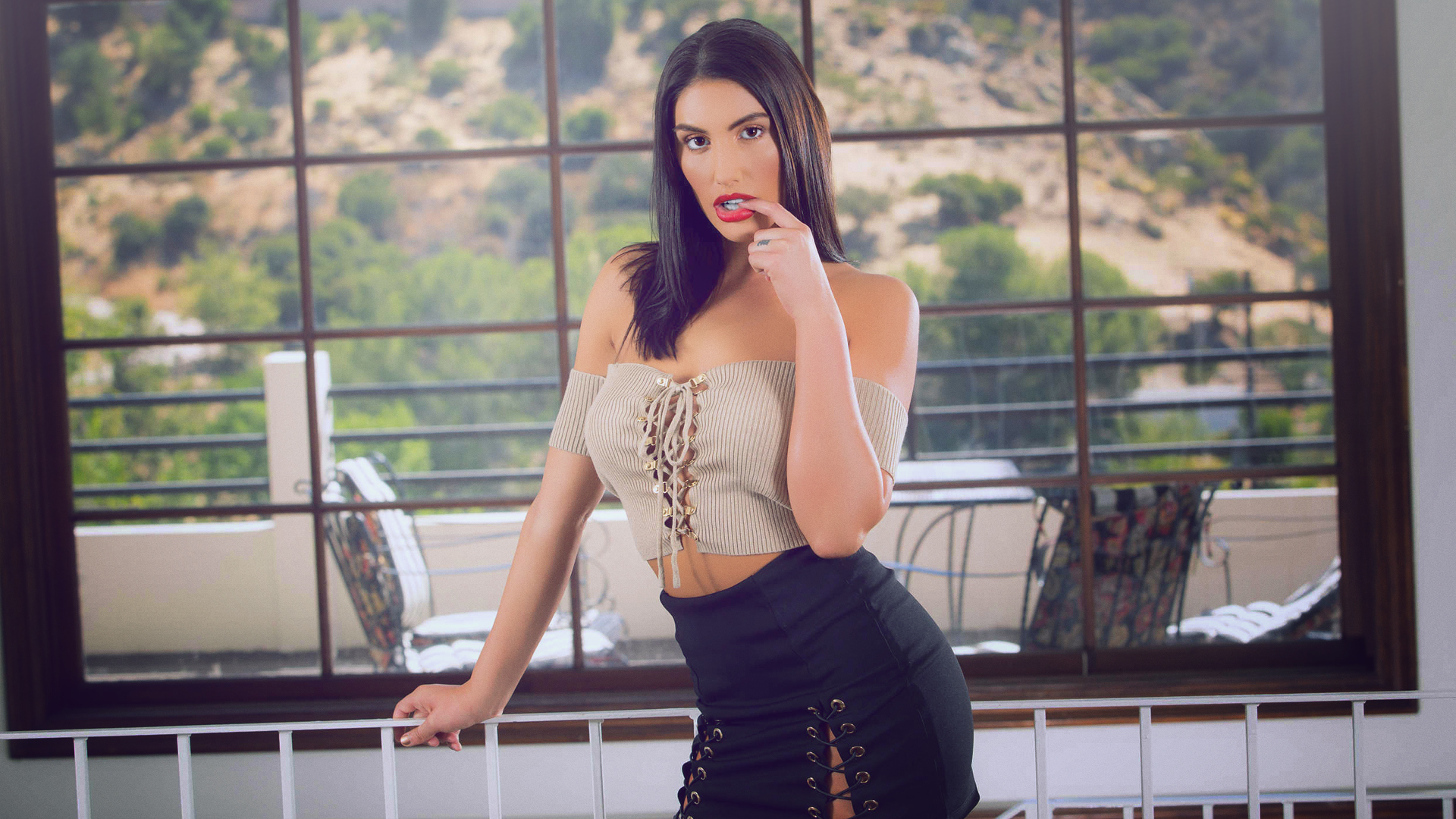 A user responded to the tweet urging her to apologize so she immediately wrote:
"F–k you guys for attacking me when none of my intentions were malicious. I f–king love the gay community! What the f–k ever! I CHOOSE who I have inside my body. No hate"
Ames was remembered on social media by her fellow porn stars, including one of her best friends Brett Rossi (ex wife of Charlie Sheen).
Rossi wrote on her Twitter: "A beautiful life is GONE because people like to use their 'fan base' to bully others because THEIR opinion doesn't agree with YOURS".
Anikka Albrite followed Rossi's example and added: "RIP to a sweet, kind, soul…I'm so sad & so angry. A life wasted simply because HER opinion didn't mesh with YOURS."