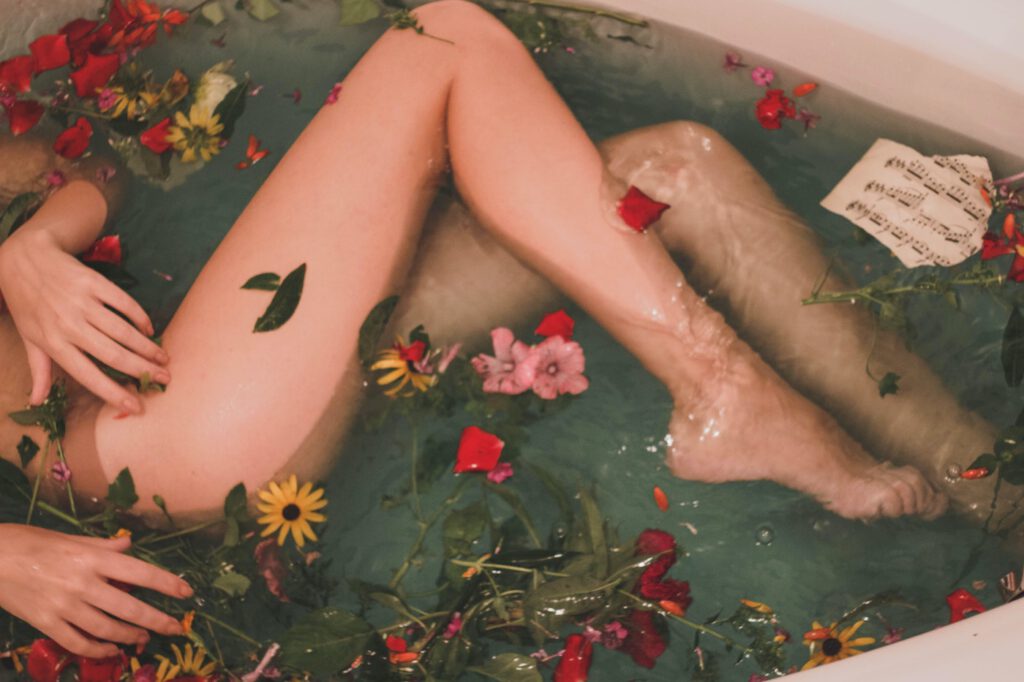 The adult entertainment industry is worth billions of dollars and it shows no signs of slowing down. There are many people out there who want to pursue a career in cam modeling, so we decided to write a POSITIVE article on that. We feel like it's a welcome change because most of the articles we've seen before accentuate the negative aspects of the camgirl experience. It's vital for you to be fully aware of how the industry can benefit you before you make your decision. Now, let's talk about the benefits of being a camgirl!
You Can Make a Killing
It's a business and it's a job, so it's totally okay for you to be "fixated" on the money. According to some of the data revealed by AdultDirectory.CC, even average performers can make anywhere between $1000 and $2000 per week. It's not life-changing, but it's a good start. If you are willing to put in the work, you'll be able to make much more than that.
You Gain Fans
It's blatantly obvious that in this day and age, the "celebrity worship" culture started bleeding into all kinds of different aspects of our day-to-day life. It's a confusing way of saying that you will gain a legion of fans, all showing various degrees of obsession. It's not just your body that they are going to adore, it's also your personality (or rather the personality you choose to project).
Many of camgirls wind up becoming influencers or models or entrepreneurs once they feel they gained everything there's to gain from camming. In other words, they use the "live cam sex" medium as a stepping stone.
Flexibility
Everyone's dream job is the one that lets you work a) from home; b) for as little or as long as you want. With camming, you're the only one who's in charge. Many girls prefer to earn a certain amount as fast as possible and then rest until they feel the need to make money once again. That amount, of course, varies from person to person, but you can probably imagine a certain sum of money that will fund your lifestyle, holidays, and hobbies. As mentioned above, making lots of money is VERY possible if you're willing to work hard.
Sexual Expression
It's one of the most frequently overlooked upsides of camming. Honestly, some of the articles we've seen try to paint camgirls as money-hungry prudes that have no fetishes or desire to broaden their sexual horizons. The honest truth is this – being able to express your sexuality in a way that's very secure and lucrative is VERY tempting and even cathartic. It honestly is empowering to explore your kinks and have people cheering you on. You can make lots of money while your adoring fans encourage you to explore your sexuality even more… If that's not liberating, we don't know what is.
Added Bonuses
We already mentioned that you might start outearning the surgeons and lawyers in your city, but there's one more thing to take into consideration. For the most part, surgeons and lawyers don't get lavish gifts, extra money, gift cards, etc. Just about every camgirl out there has a fan who's dedicated and wealthy enough to send her gifts and pay for her travel expenses. It might sound like a total exaggeration, but that's the reality of being a camgirl that nobody wants to talk about because people have a certain agenda to push.
You Can Pursue Your Other Passions
We mentioned this above, but with camming you can work for as little or as long as you want. That, of course, creates an opportunity for you to explore some of your other passions if you choose to. Maybe you're learning how to code, maybe you're creating arts of different kinds.
Not only does your side gig gives you as much free time as you want, but it also provides you with the opportunity to FUND your other business ventures/artistic ambitions/etc. There's no real reason for you to overlook this benefit of camming, we think that you should take FULL advantage of it. By the way, there's no pressure – you can just chill, you can waste your free time on binging TV shows or playing video games. There's no real reason to be productive ALL the time.
You Meet Cool People from All Around the World
Both fellow performers and fans. Due to being an engaging, highly social job, camming will help you form meaningful connections with great people from different walks of life. Who knows, maybe you will meet a life-long friend, a future business partner, an FwB. There's no way you'd be able to have such a fulfilling experience with any other type of online work.
You Gain Confidence
Closely tied to one of the advantages specified above. Your fans will treat you like an actual goddess. You'll be complimented on your appearance and personality on a regular basis.