There's no doubt about it – dating isn't always easy. If you've recently been through a painful break-up, chances are, the idea of dating fills you with dread. Or, dating might not even be something you're interested in. Nevertheless, getting back into the dating scene can be a healthy way to rebuild your confidence after the break-up. It can also help you to rebuild a social life that may feel a little lacking without your ex in the picture.
If you're feeling overwhelmed by the prospect of a first date, we're here to help. Here are our top ten tips on how to get back into the dating scene when you're a little rusty.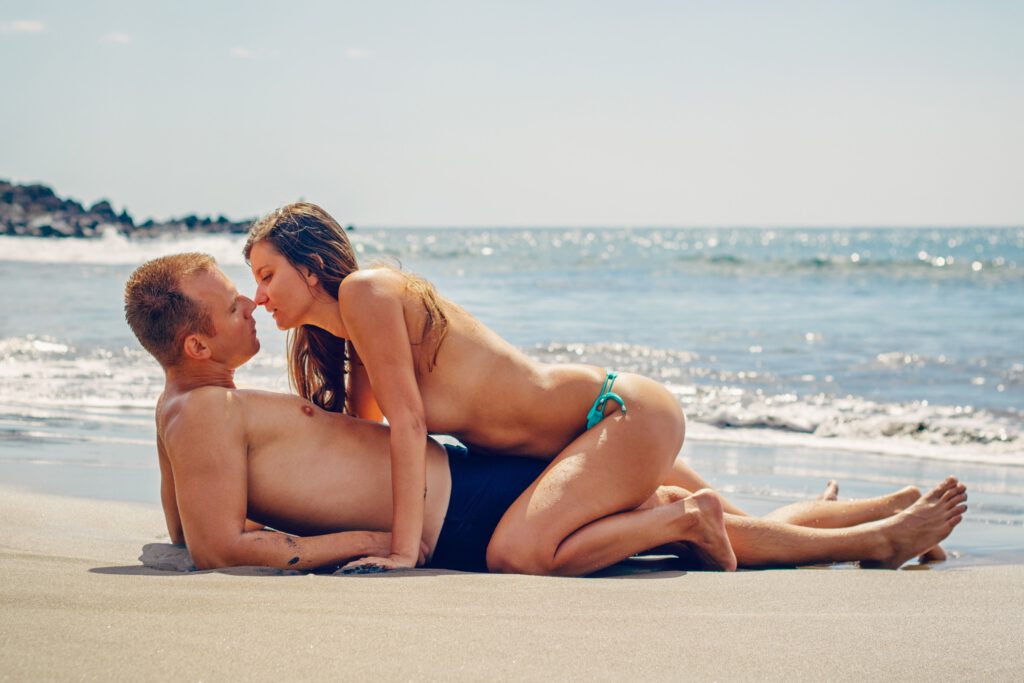 Try dating apps.
Depending on how long you've been out of the dating scene, the concept of a dating app might be completely foreign to you. Whether you've used one of the many dating apps before or it's your first time, these apps can be a fantastic way to find a wide range of potential local partners quickly.
Choose an app with a concept that appeals to you. Whether you're in the mood to swipe through a series of pictures, or you want to chat with local singles who share some common interests, there's sure to be a good app out there for you.
Strike up a conversation.
If you'd rather meet someone more organically, don't be afraid to strike up a conversation with a stranger. Whether you mention the book that someone happens to be reading at a coffee shop, or you speak to a fellow fan at a game or concert, finding common interests is a great place to start.
Try to avoid cheesy pickup lines when approaching strangers. Most people feel uncomfortable when complete strangers strike up a conversation with an overtly sexual statement. Also, if the other person doesn't seem to be interested, don't push them.
Get dressed up.
Being a little vain will do wonders for your confidence. Enjoy your dates by using them as an opportunity to take pride in your appearance. Buy a brand-new outfit, try a new make-up look, or get a striking new haircut. Spend some quality time in front of the mirror before your date. Notice the qualities you admire in yourself. Remember, it's impossible to find love unless you love yourself.
Take it easy.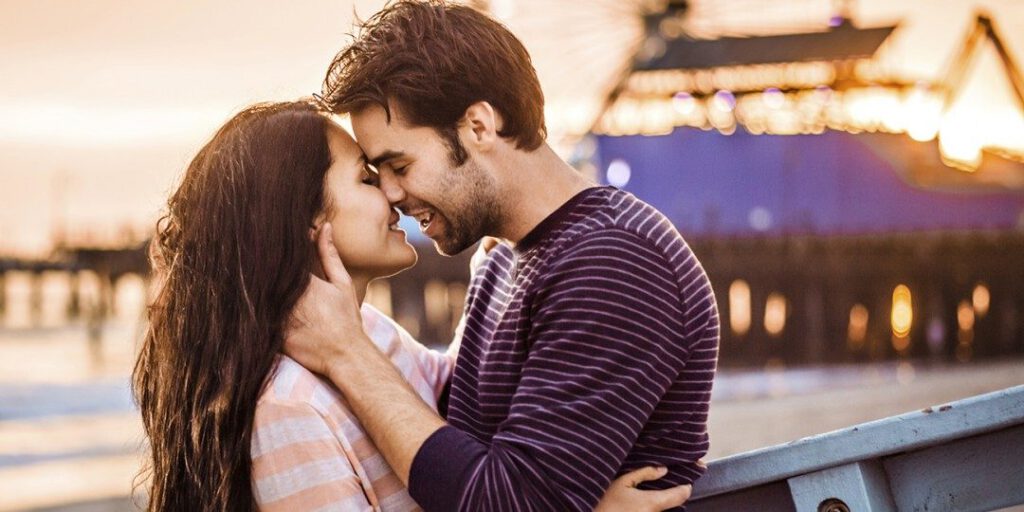 If you can, don't try too hard to impress your date. If you're feeling nervous about dating, you may find yourself acting unnaturally and awkwardly on the date. While this is entirely normal, try to relax and enjoy your evening. Take it easy, and don't force anything.
Build up some confidence.
Confidence is key. If a new look doesn't quite do it for you, try to find some confidence in other ways. Ask your close friends to remind you of your best qualities. Do some exercise in the morning before the date, so that you feel energized and enthusiastic. If you're worried about performing in the bedroom (if things get that far), remember to enjoy yourself. Have you tried this penis extender? Some men find tools like this incredibly helpful for boosting confidence.
Pick a location where you feel comfortable.
If you're in charge of picking a spot for the date, pick a place where you feel comfortable. Don't try to impress your date by choosing a fancy, expensive restaurant where you feel out of place. Find a location where you can be yourself and relax. If your date is the right person for you, they'll love whatever place you pick. If you find the perfect spot, try sticking with it for other dates in the future.
Don't get too drunk.
It can be tempting to overdo it with alcohol. While a few glasses of wine can help to get rid of the nerves, after a full bottle of red, you'll likely start to make a fool of yourself in front of your date. Lots of people make the mistake of getting a little too drunk on their first few dates after a break-up. Try to minimize your alcohol intake, so that you can remain fully present and lucid during the date.
Chat with your friends before and after.
Make sure you have a reliable support system around you whatever happens. Speak with your friends before the date and after it. They will give you their honest opinions about the other person, and they'll be able to help you relax and enjoy your evening. In the worst-case scenario, your friends will be there to laugh it off if the date is a total disaster.
Try not to take anything personally.
Not every date will go well. In some cases, you may meet someone you quite like that doesn't feel the same way. If you're met with rejection, try not to take it personally. After being in a long-term relationship, you're probably not used to rejection. Or, if the relationship ended badly, rejection may feel like a sharp knife in the wound. Take a deep breath, and move on to the next person without overthinking things.
Know when to walk away from a bad option.
While you might be rejected, you'll also need to know when to do the rejecting yourself. If you find yourself casually dating someone who just doesn't seem right for you, know when to walk away. Notice red flags or small problems in your budding relationships. If it feels appropriate, talk with the other person about how you're feeling. If the issue can't be resolved, cut your losses and move on before things become more serious.
Final Thoughts
Dating is never easy, especially after a serious break-up. After a long relationship, you're probably feeling fragile, lonely, and a little bit fearful. We hope these tips help you to regain some confidence and find your dating mojo once again. Remember to be yourself and take things slowly. Be honest and open to potential partners, and you'll feel like a dating pro in no time.