Most of porn watchers aren't really known for being book savvy, but maybe we would all read more books if we knew that there were some that were all about porn. There are quite a few sexy books to check out that will give you a good idea of what it is like to be a hot lady in the porn industry.
Coming Out Like a Pornstar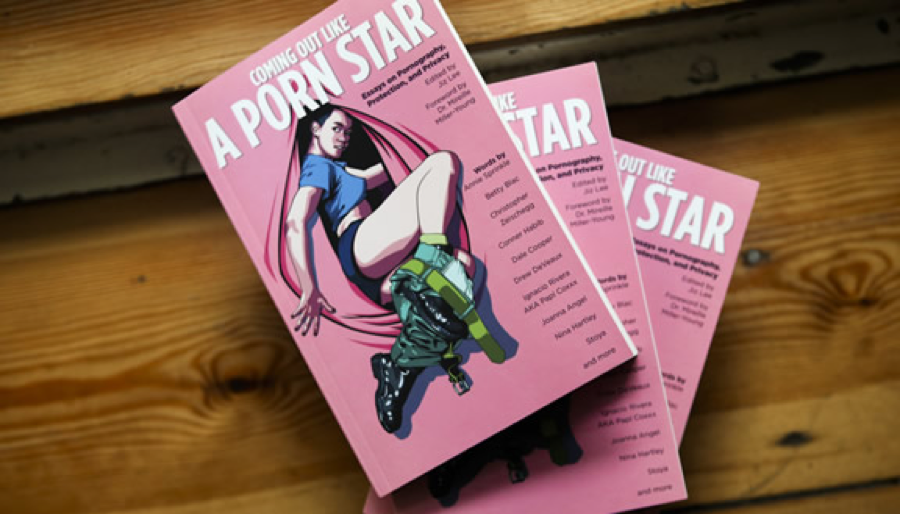 A
good one that came out recently is called "Coming Out Like a Pornstar" and it is a collection of stories which has been curated by a hot pornstar named Jiz Lee. The stories are all about coming out about being a pornstar, and they are from both well known pornstars and people who are more fetish oriented and less mainstream. People in the book include porn legend Nina Hartley, Milcah Halili, Venus Lux, Stoya and Joanna Angel. The book is funny, serious sexy and entertaining. It might make you laugh and cry and give you a hard on all at the same time. For people who are very curious about the life of a pornstar, it's an awesome book to check out, especially if you're a true pornstar fan.
Lights, Camera, Sex!
A
nother cool book is called "Lights, Camera, Sex!" and it is by another porn legend Christy Canyon. She mostly did porn in the 80's and 90's and her memoirs gives you a good idea of what her life was like throughout that time. Men who today are in the 50's and 60's are very familiar with her work. It's a stereotype that blonde pornstars aren't smart enough to write a whole book but Christy proves it wrong. The book is very interesting, fascinating and it will keep you engaged throughout the story about how she became empowered and independent through working in porn.
The Hardest (Working) Man in Show Business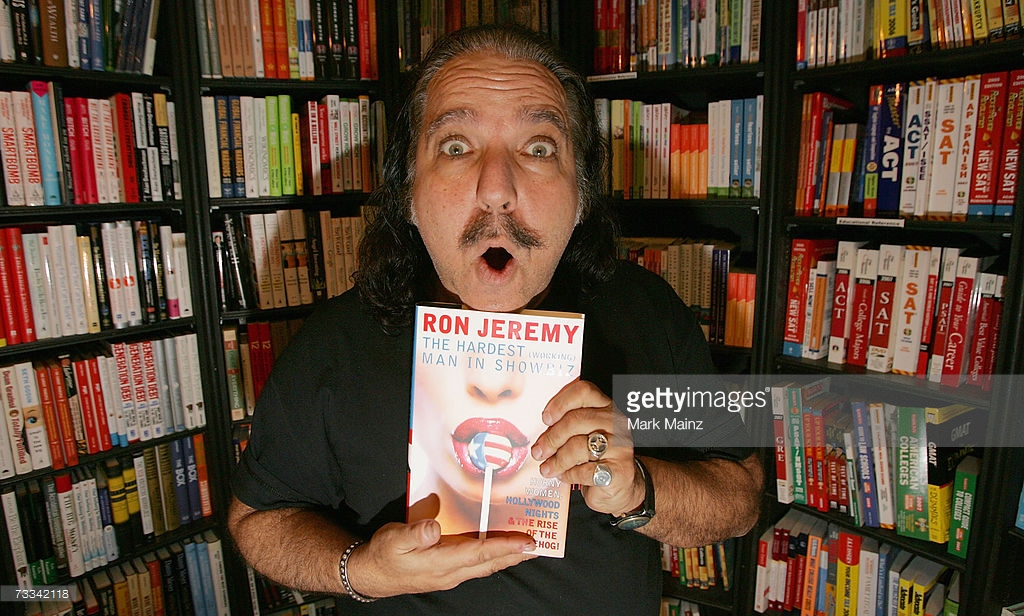 I
f you interested in knowing things from the man's point of view, then you should read "The Hardest (Working) Man in Show Business" by the number one male pornstar, Ron Jeremy. Today he's old, but back in his top years he was extremely well admired by many people. Ron Jeremy wrote his book to show what a good time he had back in those year and show the positive side of working in the porn industry. Some readers report that this memoir might make you blush but I would say that is true of all the books on this list.
Girlvert
T
he book "Girlvert" by Oriana Small who was known as Ashley Blue during her time in the porn biz wrote a memoir which detailed all of the complex factors affecting her before, during and after her successful porn career. It obviously involves porn but it's also a story about a difficult relationship she had in during the porn biz, which is the reason she said she wrote the book. She feels very happy when she hears that other women can connect with her story.
So, if you ever felt like reading a book, try one of these. They are available on Amazon in the Kindle version as well as the classic hard copy.
Trust me. Chilling at home after a hard working day while you in bed under the blanket with a good book is always nice way to relax.