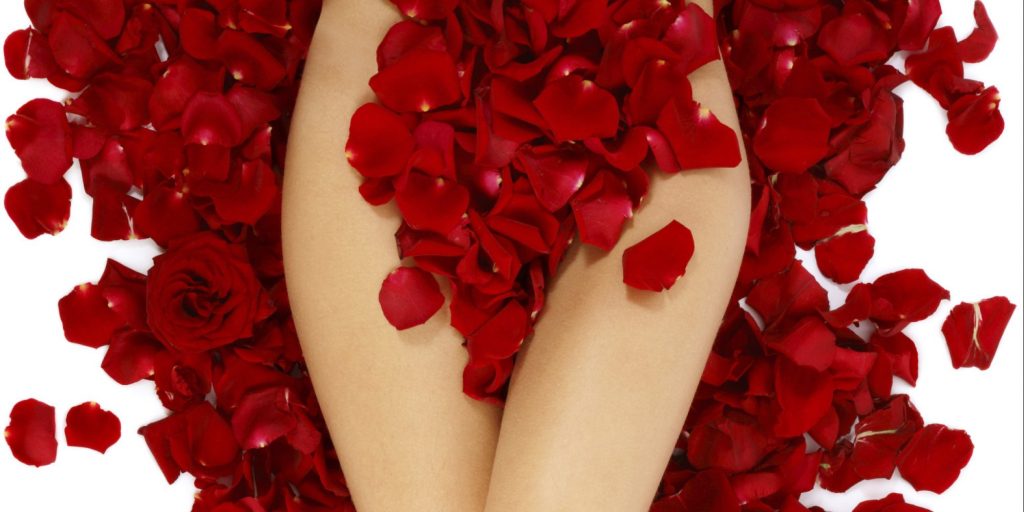 So, your girl is in a not pleasant mood and so you think that means a week of no sex and a disappointing of a partner. Well, that's a bad stereotype and it's just not true. There are many reasons that sex on the period is a good thing, and there are many reasons you should give it a try. Obviously you don't need to do anything you absolutely don't want to do, but let's try to close an eye away from your period shy ways. The first thing to do if you want to have sex on the period is to ask your partner if they want to and if they are OK with it. If you're both on board to try it, then you have already completed step one.
So what's next? Well, put down a towel for one, preferably one that is brown or red, not a white one. This will take care of any residue that comes out. You can also do it in the bath or shower which will make the whole thing quite easy to clean up if there is any mess. There are actually quite a few benefits to having sex during this special time of the month. First of all, it can relax the painful cramps that some women tend to get. It also can help to balance out any hormone spikes because sex releases a lot of helpful hormones for the whole thing. In addition, some studies show that women tend to have better and stronger orgasms when they are on their period, so you may bring your girl to new levels of pleasure. There are even guys who don't mind going down on a chick on her period too!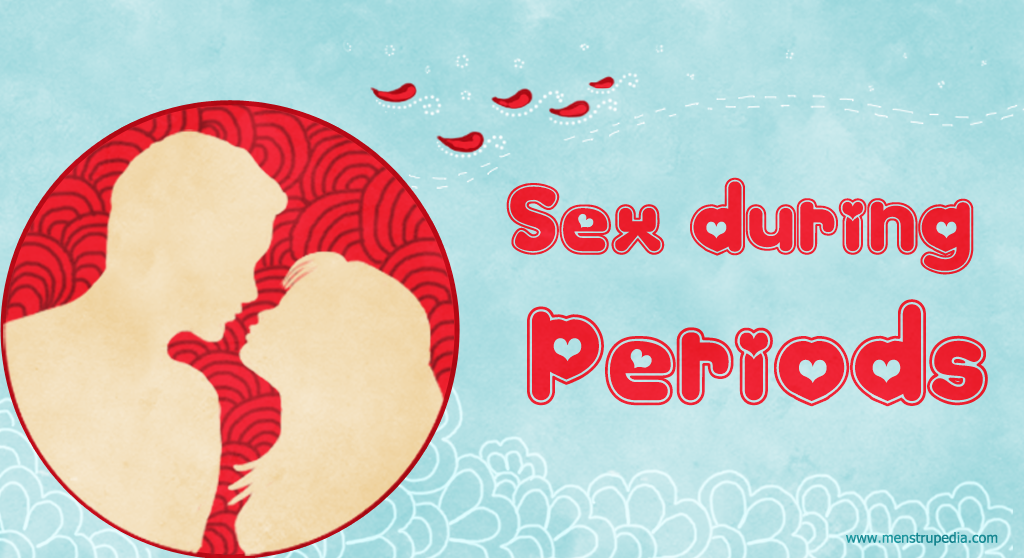 I
f you don't want to deal with a bloody mess, there are a few products that can be used which will still allow you to fuck on the rag. There are natural sponges that you can insert up there to absorb the stuff which also feel normal when a guy is ramming the pussy. You can also find in the market special cups called Instead Cups. These are a menstrual cups that will catch any flow and also allow you to have sex because they are very soft, unlike more durable cups like the Diva Cup or the Moon Cup, which do not allow for intercourse.
Are you bored and horny right now because your girl is on her period? Go turn on the shower and light some candles right now, or maybe check out some of our cam reviews here on Livecam-Experts for inspiration!