It's that time of the week folks, where Livecam-Experts.com presents you 5 smoking ladies. This info is not confidential, just insanely hot ladies for you to follow on Instagram. If you have been an avid follower of this particular segment, then you know the ladies that we show you are hot enough to melt down a huge snowball.
We want to celebrate the middle of August on a high level. And what better way to help you do that than to list down for you some of the women that have been turning heads with their incredible bodies? I have a feeling my list is going to be the highlight of your day.
1. Elsa Hosk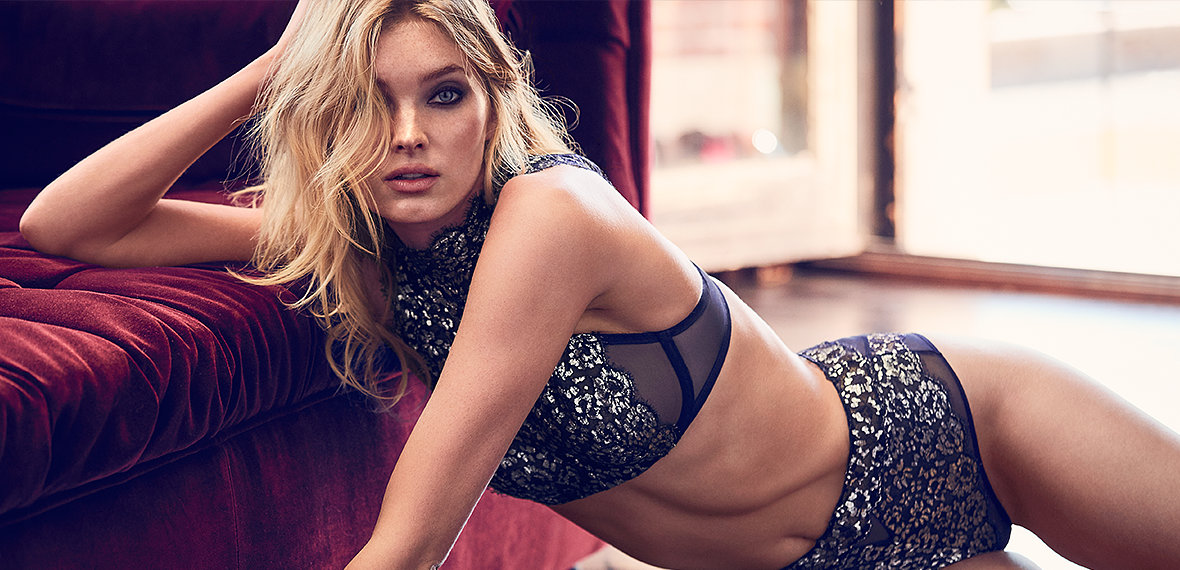 The first one is the Swedish bombshell- Elsa Hosk. She started her modeling career after her dad sent her photos to various modeling agencies in a rare case of a father supporting his daughter's career choice. Well, the effort was definitely worth it because Elsa has taken the modeling world, and Instagram with a bang. She regularly posts different pictures on her page, but one thing is common: insane sexiness. She used to play basketball professionally at some point in her life should probably explain her amazing toned body, which has produced for her to millions of followers.
2. Bella Hadid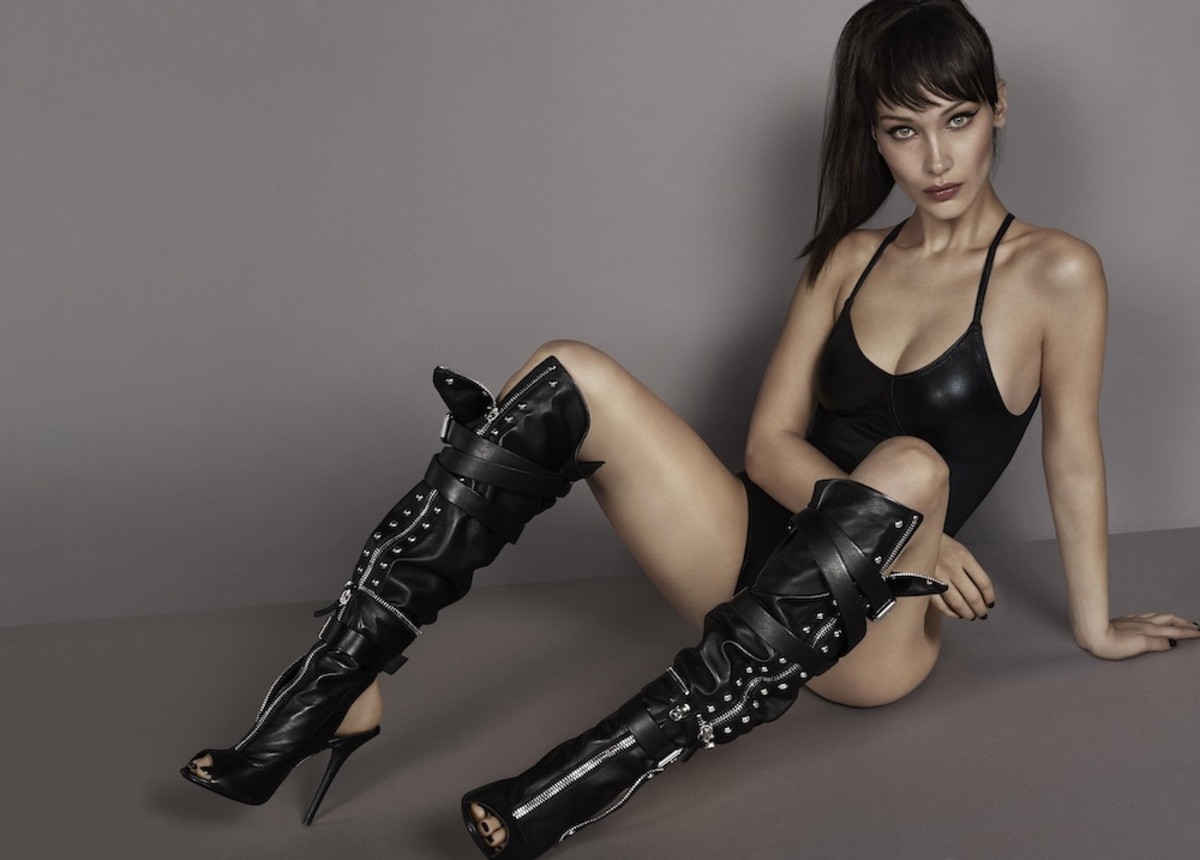 California girl; Bella Hadid. Born in Los Angeles, this smoking exotic beauty is of Arab heritage, and her Instagram page is just sick. She makes looking sexy appear too easy, but she works damn hard for it, and the results are clear for everyone to see. We definitely could do with a bit of her splendor in our lives, and all you need to do is check out her page. Trust me; she will make your day a whole lot better.
3. Romee Strijd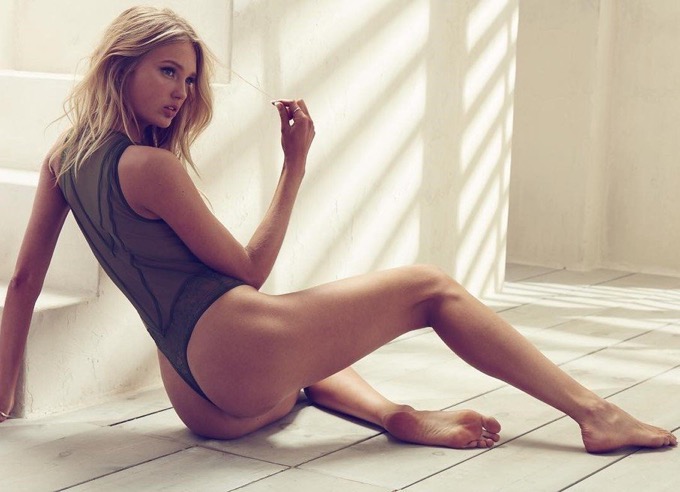 Go get a glass of water because this hottie from Holland has thirst inducing sexiness. She likes showing off her body on a regular basis, isn't she stunning? Every one of her photos is so hot your smartphone will start burning in your hand or your PC will simply need to cool off. Romee Strijd definitely loves the sound of the ocean, where she spends a lot of time posing in tiny bikinis. When she has such a sexy body, no one can blame her really, least of all her millions of followers who visit her page just to drool over her numerous sexy pics.
4. Kendall Jenner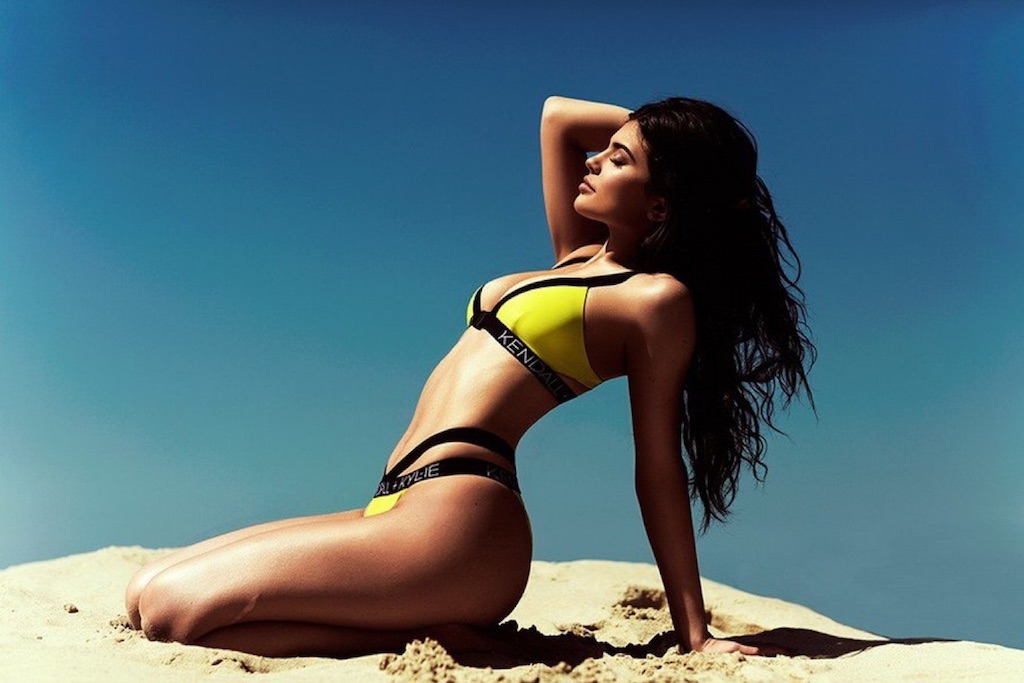 Damn…just damn! This girl sure knows how to rock. Kendall Jenner is a piece of ass. She says she has nothing to hide, and although she won't pose nude, some of her photos are certainly close enough. Those long legs carry a slender, yet sensual body. Little wonder Forbes ranked her one of the highest paid supermodels in 2017.
5. Magdalena Frackowiak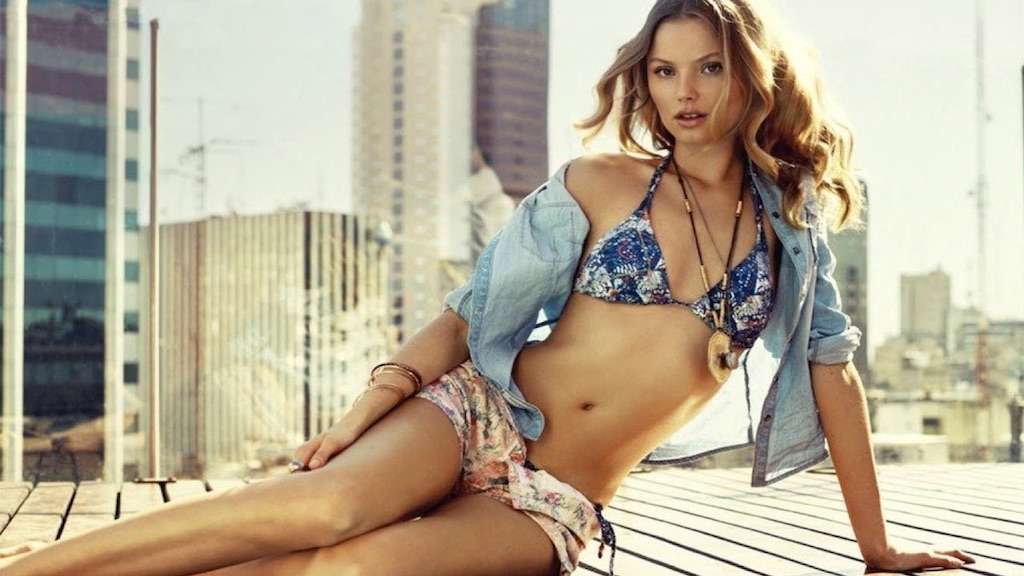 Magdalena Frackowiak is a smoking looking model. She is one of entertainment's hottest girls and has walked the runway for leading designers like Dolce & Gabbana and Versace. It is clear why every company is falling over themselves to work with her considering how endowed she is.  Her Instagram page is where you need to be if you need an accurate definition of sexiness and the countless photos will blow you away. She will even throw a couple of topless snaps to spice things up a bit which is a bonus as far as I'm concerned.