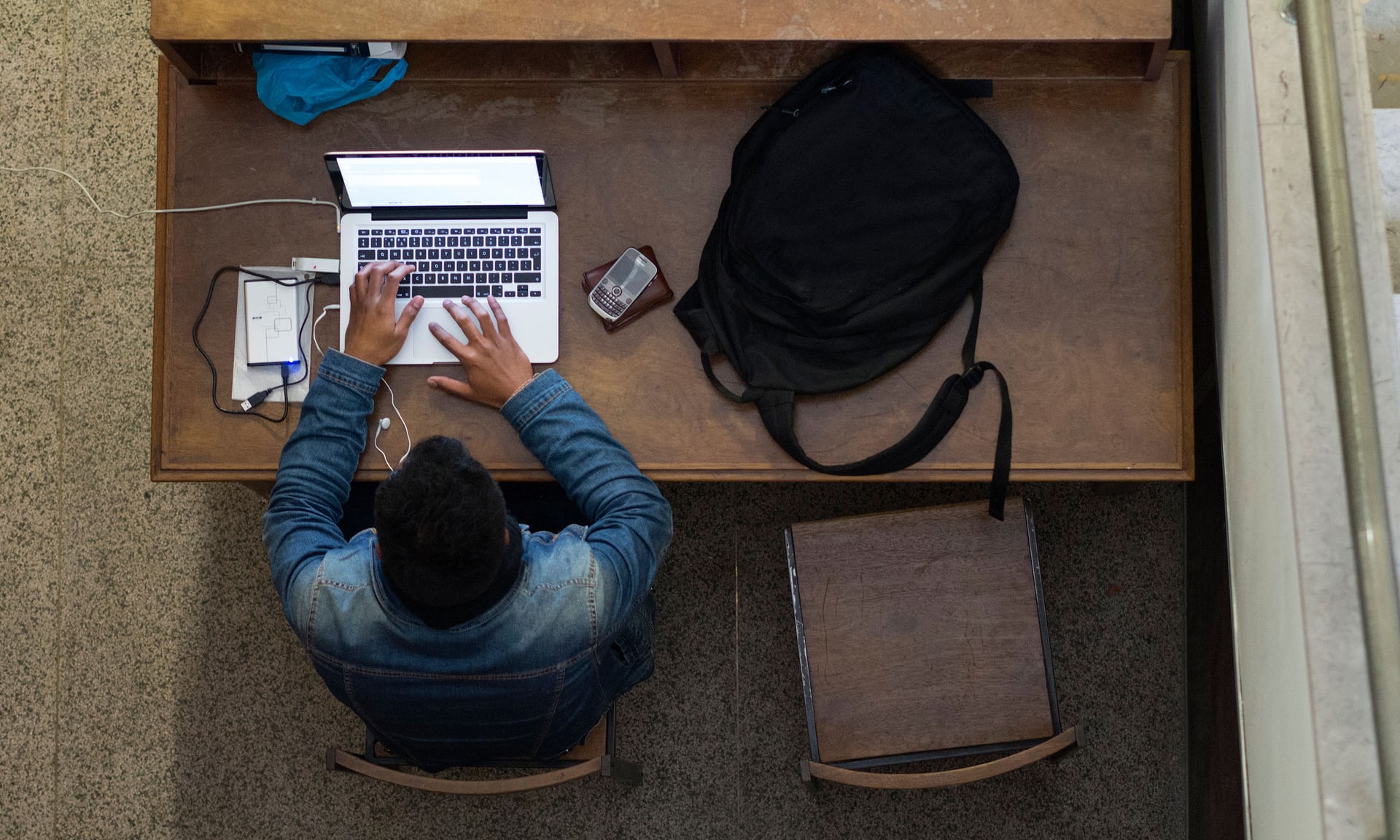 Many people nowadays like bringing their laptops and phones to their places of work or they work with company's laptop. What they do with them is entirely different from work.  Majority of them are men who like watching online videos while at work which are mostly from YouTube or some other video sites, even Facebook. Most companies tend to restrict their employees from accessing the internet unless it is business related, but people still find some ways of liberating their computers and catching some nice old smut. How they manage to do that without getting caught is a totally different story altogether. Some do get caught, and this simply means the end of a successful career.
Do guys watch porn at work?
Not many guys are willing to say that they actually watch porn at their office. Surveys conducted to establish just how much porn is watched in offices tends to have different results. But the truth of the matter is that majority of men, and a large minority of women enjoy some porn when they should be working on their spreadsheets. Some of these guys actually run to the bathroom and play with their member as well after watching porn because they get excited from the videos.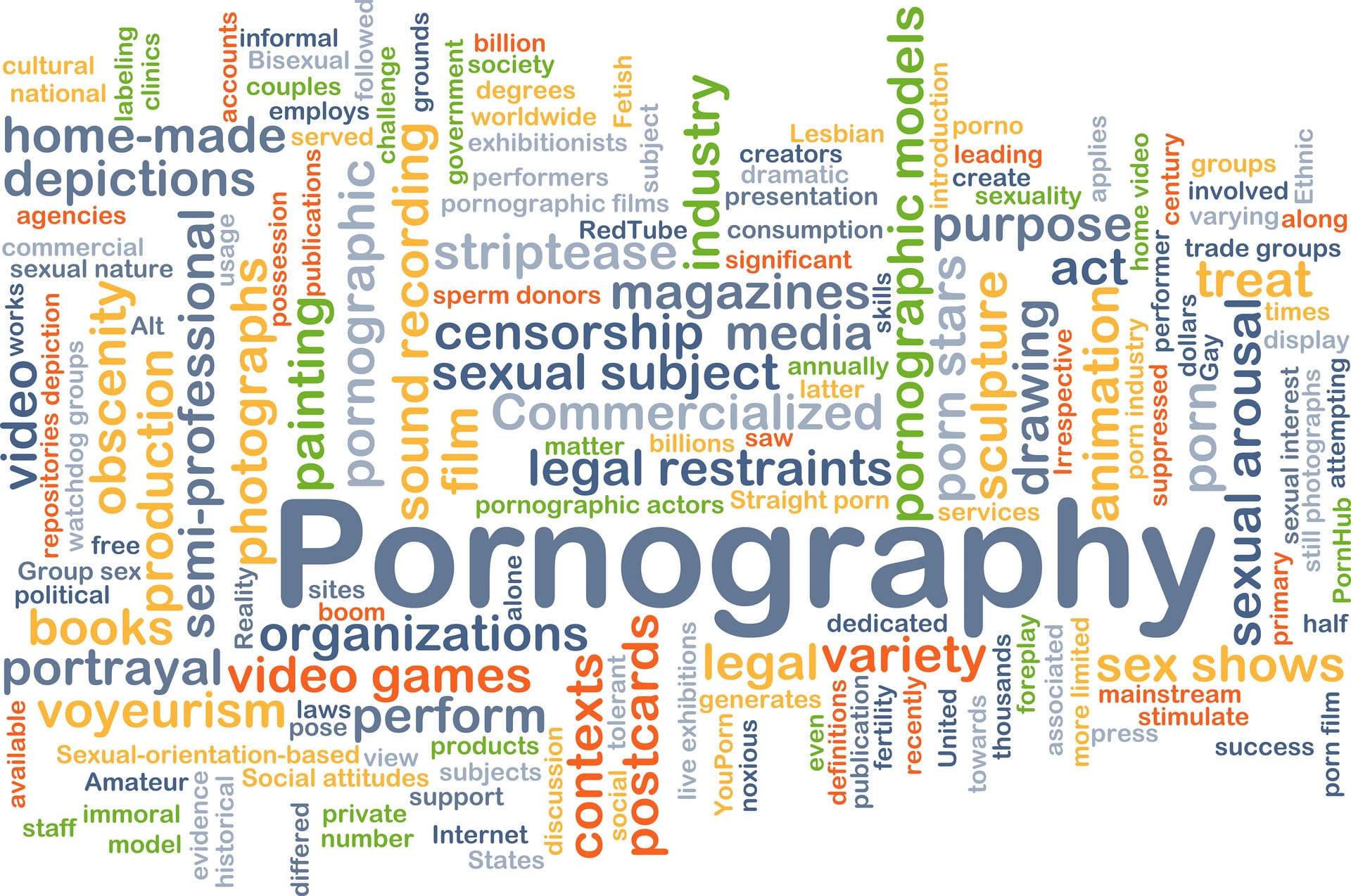 Reason of why do people watch porn at work
So why do people watch porn in the office? It sounds easier to watch it in the bedroom.  Well, a lot of people watch porn for sexual gratification. Like we all know, there is really no appropriate place to have sexual thoughts.  But we agree that having sexual thoughts and deciding to watch porn in your workplace are two different things. I'm not even talking about what to tell your colleagues if they find out, but the amount of risk taken. A lot of people have been fired for doing that.
I spoke to a few of my friends in an attempt to find out why anyone would watch porn at their work when the best place to do that seems to be the confines of your house. One friend told me that in their workplace, a guy was fired from their job because of watching a porn movie continuously for 6 hours on a full screen. Another used to break in at night to watch porn from the office computer when it should have been easier to do it from home. Apart from risking their jobs (which they both lost), these fellows were also abusing company resources. But how come?
They seem to be fascinated with watching porn at work. At first, it's exciting, but like the case of the two friends, it escalates to a regular compulsion which can be quite hard to get by and also very risky since you are surrounded by co workers. I think doing something that is considered inappropriate (if not downright illegal) creates its thrills.
This might be the case for some people, but others watch porn casually and occasionally because they are bored. Who can blame them? There is no fun in doing reports and Microsoft Office the whole week. A little break is good for your brain especially if you want to relax. And what better way to get away from that office boredom than to watch some good porn? Indeed, that seems to be the general stance of the majority of people who do it. Some may consider that a high level of unprofessionalism but I am not here is not here to criticize people. Just make sure you don't expose yourself to colleagues and end up losing your job. A lot of colleagues might report this to your supervisor.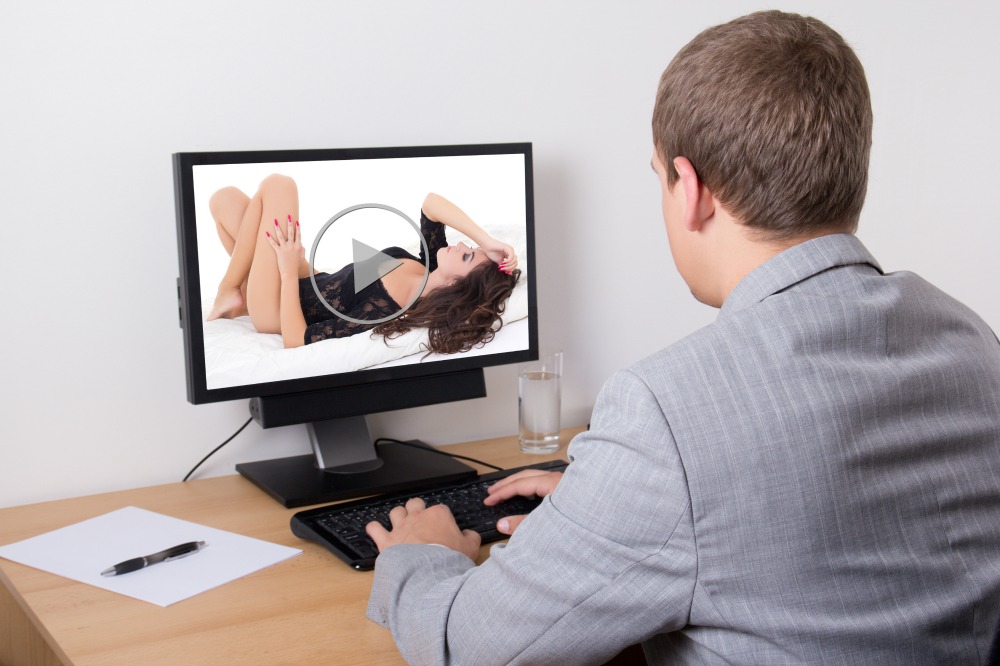 Watch porn without getting caught
If you are bored and want to catch some nice porn action, what should you do to avoid being caught and risking termination? Here are some tips that will help you enjoy some hardcore and get away with it.
1. Be friendly to the IT guy
Even if this means buying him lunch a few times a week or offer to go to a happy hour, just make sure you are friendly with tech-savvy guys who understand a thing or two about tracking office computers.  Ask them to make an exception for social networking and website filtering rules. You may even infect the system with some malware and nicely ask the guy to turn a blind eye.
2. Using your cell phone
Why had you not thought of it to begin with? The solution is right in the palm of your hand. Cell phones are the easiest way to watch your favourite videos during working hours without compromising company data and getting yourself screwed in the process. The only thing you probably need to worry about is the video quality which means you will have to get yourself a good phone or also the fact that most of the guys prefer to use a big monitor in front of them or an Ipad.
3. Use an incognito mode
Every modern browser (Chrome, Mozilla, Explorer) has it. Incognito mode (also known as private browsing) means none of your browsing history will be saved. Even better, you should install a separate browser which you will only be using for your porn watching purposes or set the incognito/private browsing as default.
4. Clear your browsing history
I strongly advise you to visit your browsing window and manually delete your browsing history before you find yourself in a compromised situation with your boss. Therefore, at the end of your working day, make sure you delete your browsing history so nobody would find out.
5. Use your headphones or mute the sound
If you feel the urge to go all in, make sure you mute the fucking sound or better still, use your headphones. This way, you avoid any screwups if you accidentally turn on the volume. You know very well what wold be the consequences if your co workers would manage to hear those sounds from your cubical.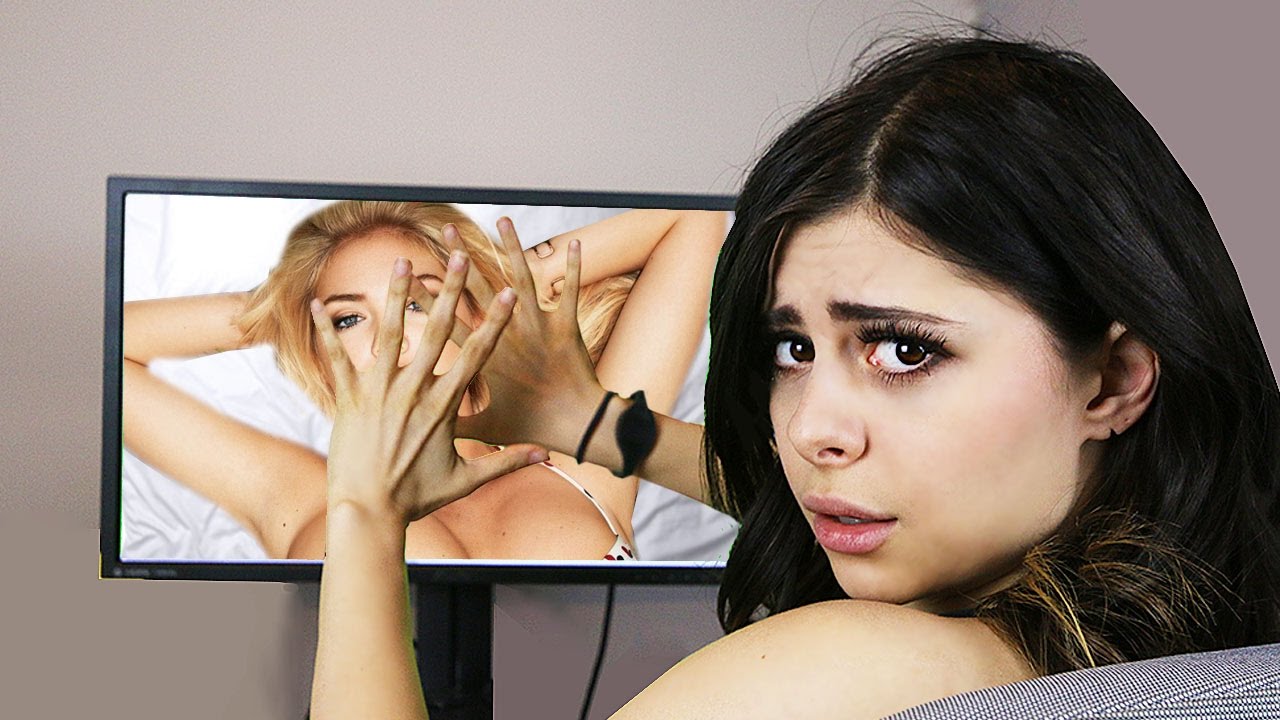 Conclusion
If you are the type of guy that feels the need and urge to watch some sexy videos in the office, make sure you take the necessary precautions. Trust me…. you don't want to end up without a job, It sucks big time. For now, I will leave you with this valuable information.
Let me list you a few porn sites that are safe to visit:
If you want Porn Photos and Videos or something mild like nude girls or glamour girls Free nude Galleries  and Nude babes.