By now, you probably know I love porn right? If you don't, I'm telling you: I do. It's why I created this website, Livecam-experts.com, which has awesome cam reviews and news that are completely authentic and full of real porn advice. As a matter of fact, I'm very into providing high quality news because I don't want to waste your time. I always speak about porn, but not so much about pornstars. In the future I'd like to create a new pornstar section on my site soon to give credit to all of the hot pornstars that I love, but for now, here is a little review to my most favored girls of the moment.
1. Nadia Ali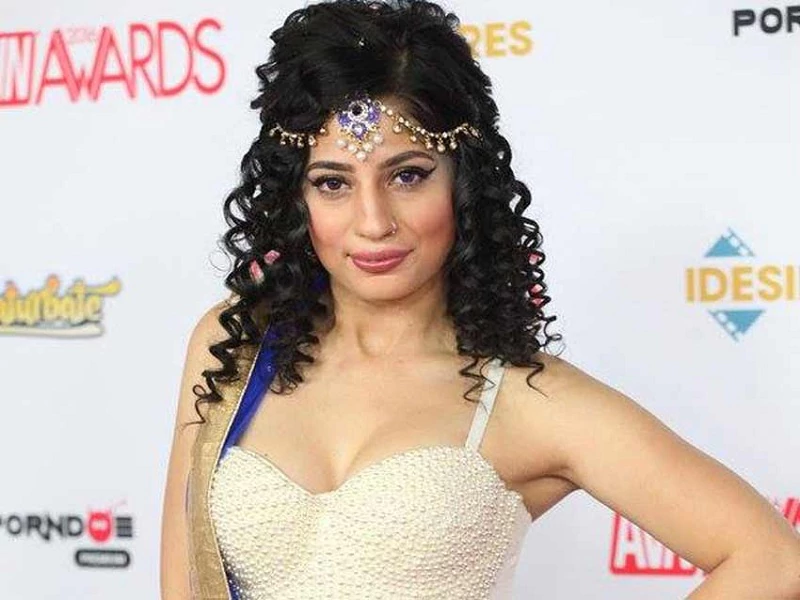 Nadia is a girl who is getting a lot of attention at the moment. She is the only Pakistani pornstar in the business and she says she is a practicing muslim. Crazy! She wears a hijab (muslim head covering) in some of her films which I think is what makes her so hot. She's not afraid to push boundaries and really go there. She also has one of the best booties in the biz right now. Whenever I see her but I can't believe it. She has kind of an exotic looks. Her eyes are big, brown and almond shaped, and they seem to have mystery behind them.
2. Elsa Jean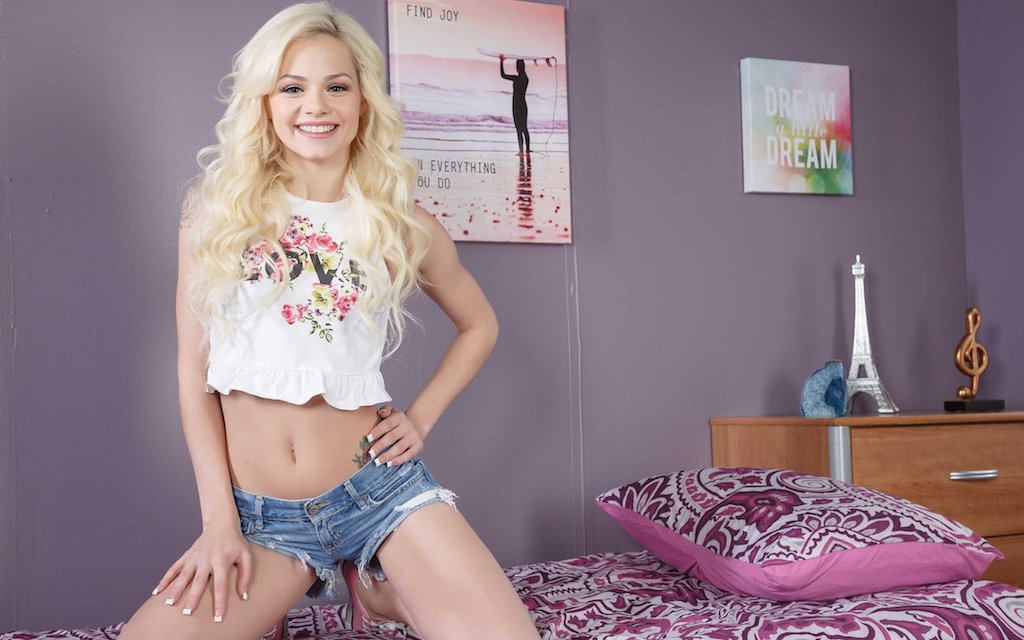 Elsa Jean is a blonde cutie who joined the porn industry when she was just 19 years old, but if you had said she was 18 we would have all believed you. She is small, cute and blonde and has that innocent look to her that says: "Fuck me, please!" In her first year in the biz she has made plenty of movies. She is really going to be one of the movers and shakers in the coming years if she can keep up with this high pace of work. I really like her and think she will have a lot to offer the porn world in the future.
3. Janice Griffith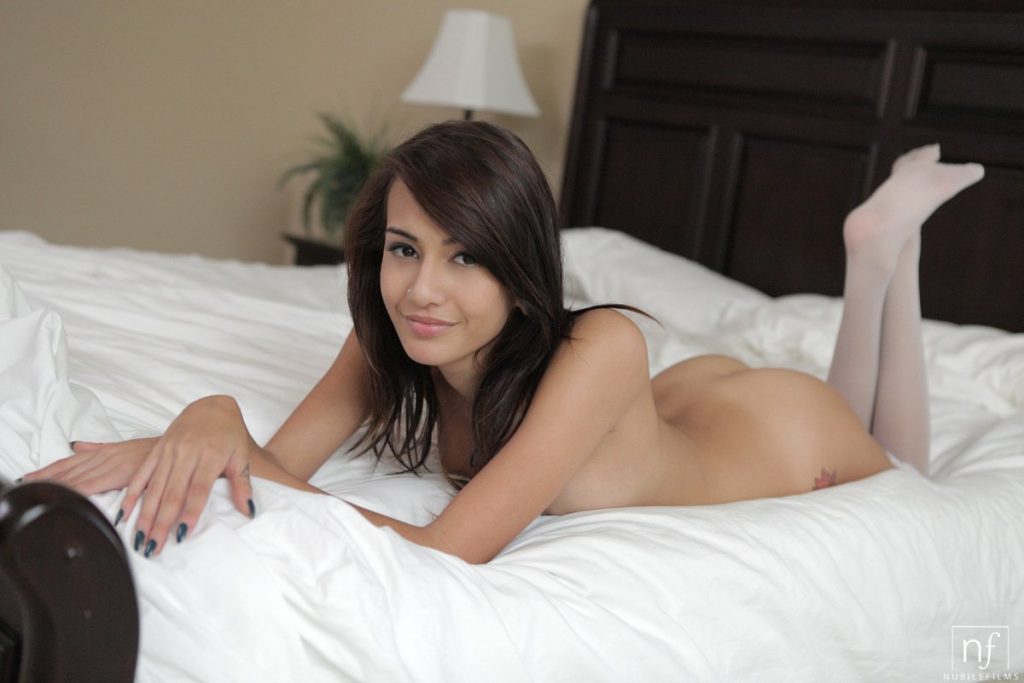 Janice is another hot girl I really like. She first got attention when she was hanging out with Dan Bilzerian, a tech investor, and he injured her by throwing this brunette cutie into the pool. She only weighs 90 pounds and she has that type of body where you just want to throw her on the bed! Janice is a class act and has been in the business ever since she was 18 years old. I love those girls who just know as soon as they are legal that porn is the move for them. In my eyes she's really special. She just has this happiness for sex and she's really cute!
There's obviously more pornstars that I like but I won't be able to list them all in this article lol! It would take me a month to write everything I want you guys to know!
However I just love it that some cam sites like Flirt4Free have a section for "Pornstars" . You would be able to see them live, chat with them and even do a one on one show if you down to it.
Check it for yourself!!
Live Porn Stars