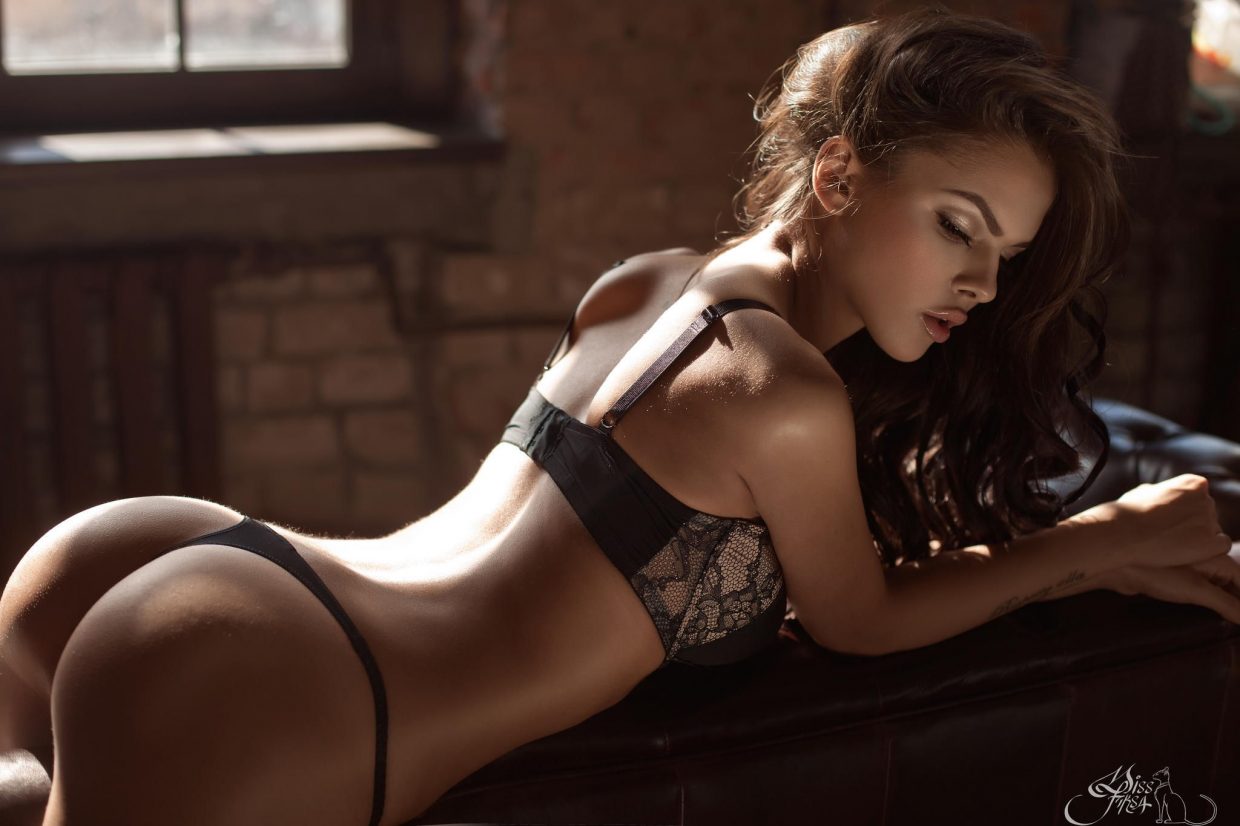 The weather is great. The sun is shining, and everything is warm and nice. What better way to enjoy the summer than to sit back and scroll through some hot beauties on Instagram who you should have checked out as soon as yesterday? That's right, nothing. Before you know it, summer will be gone and winter will be here. But before then, how about we continue enjoying some of the hottest babes of Instagram?
So check out these babes below.
Candice Swanepoel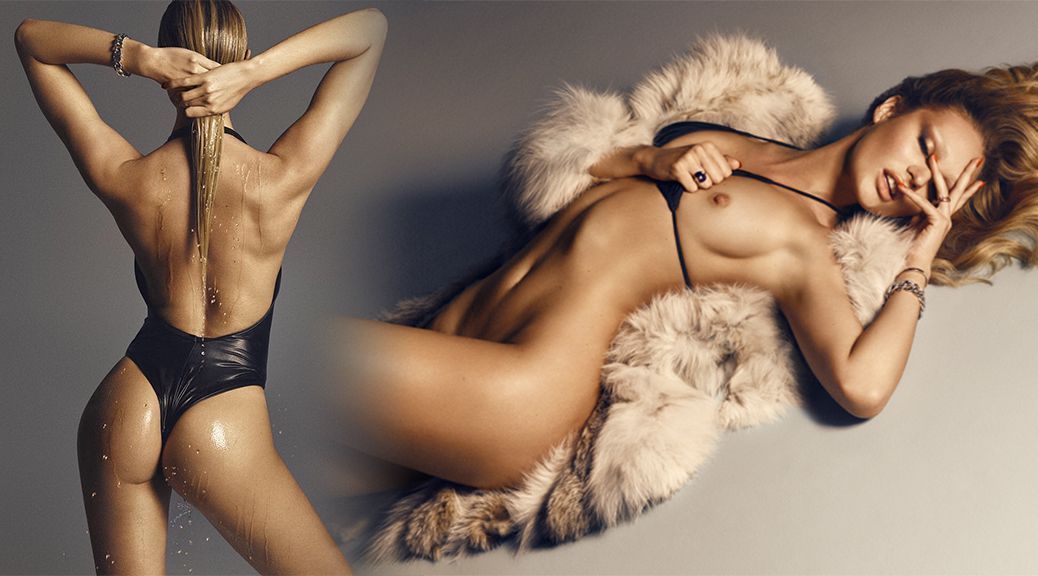 Candice Swanepoel is without doubt one of the hottest pieces of ass on Instagram, no wonder she features in important publications. If you want a closer look, her Instagram has a shit load of some of the sexiest photos you will come across this summer. Whether in hot bikinis or other sexy beachwear, this girl has a great body. She's so hot I'd rather let her pictures do the talking.
Viki Odintcova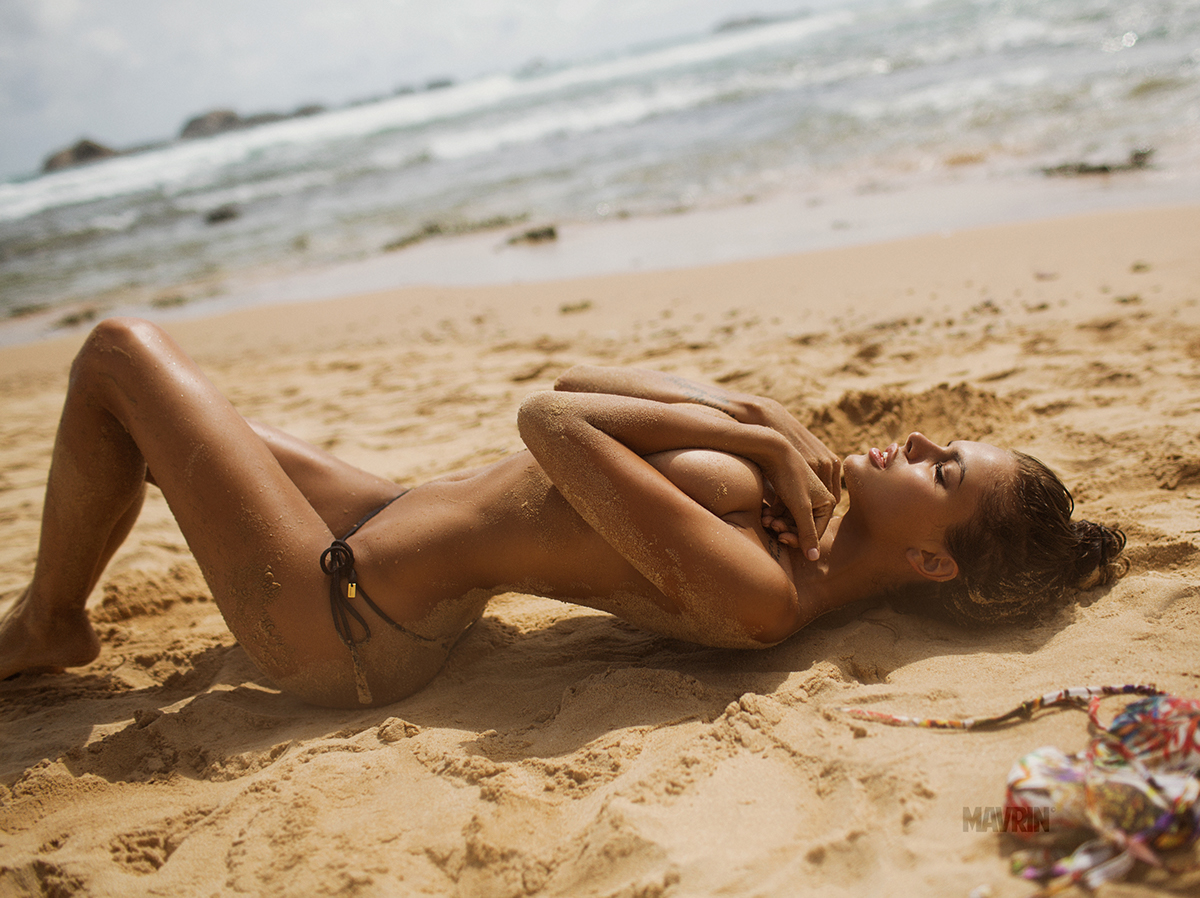 Viki Odintcova, the Russian beauty who is more than just her body, but that doesn't mean she is afraid of flaunting it. And she certainly knows how to strike a pose, and just a look of her hot body in a sexy swimsuit will make you a happy man. You can put a sushi roll on that ass and eat it, damn. I don't think there's a man that can resist her.
Riley Ticotin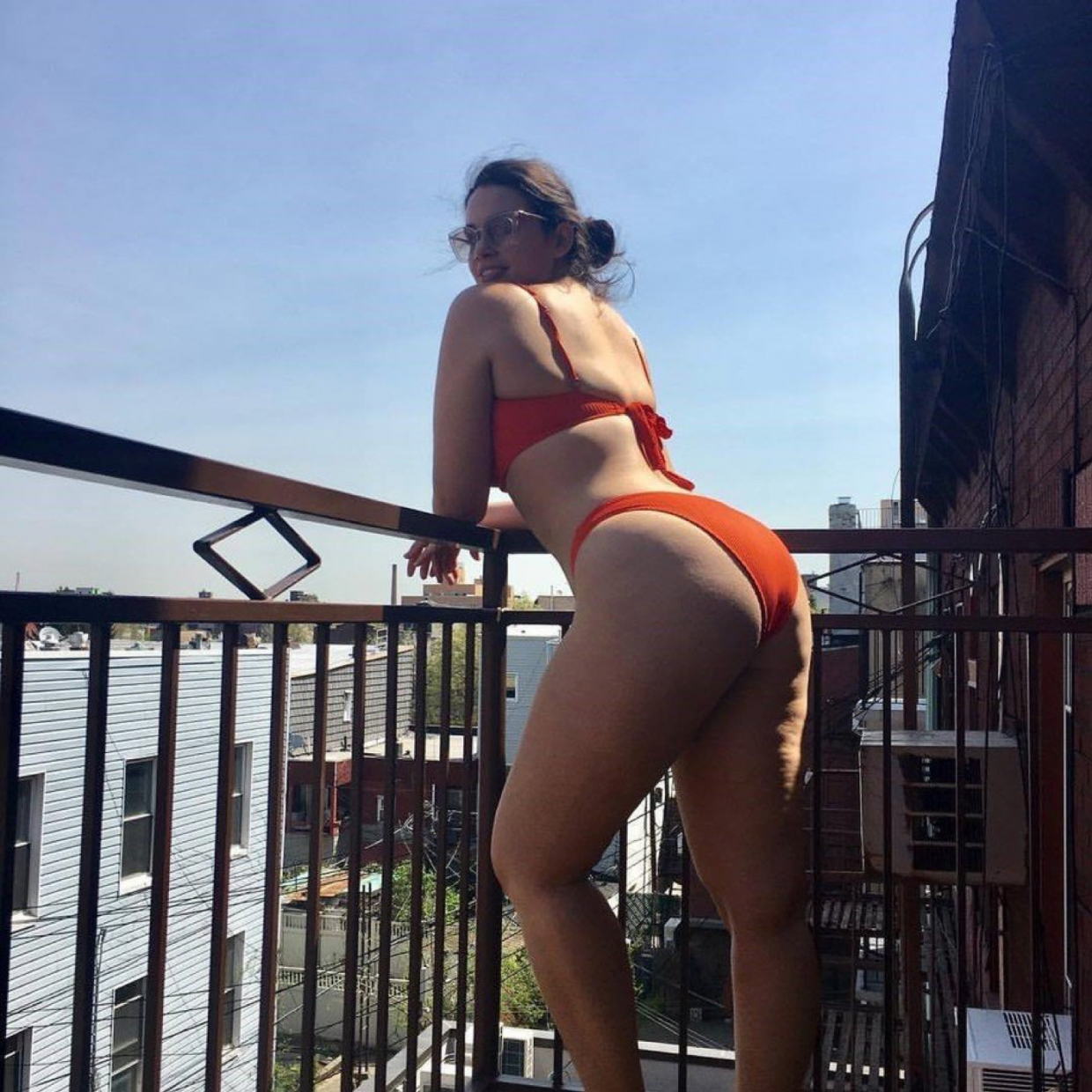 Let's talk about this curvy model Riley Ticotin. She's very pretty and she has a nice larger ass. You can expect seeing some tantalizing bikini photos that will drive you nuts. She seems to like the red color and from the latest photos she is not about to stop dropping people's jaws all the way to the floor.
Danielle Knudson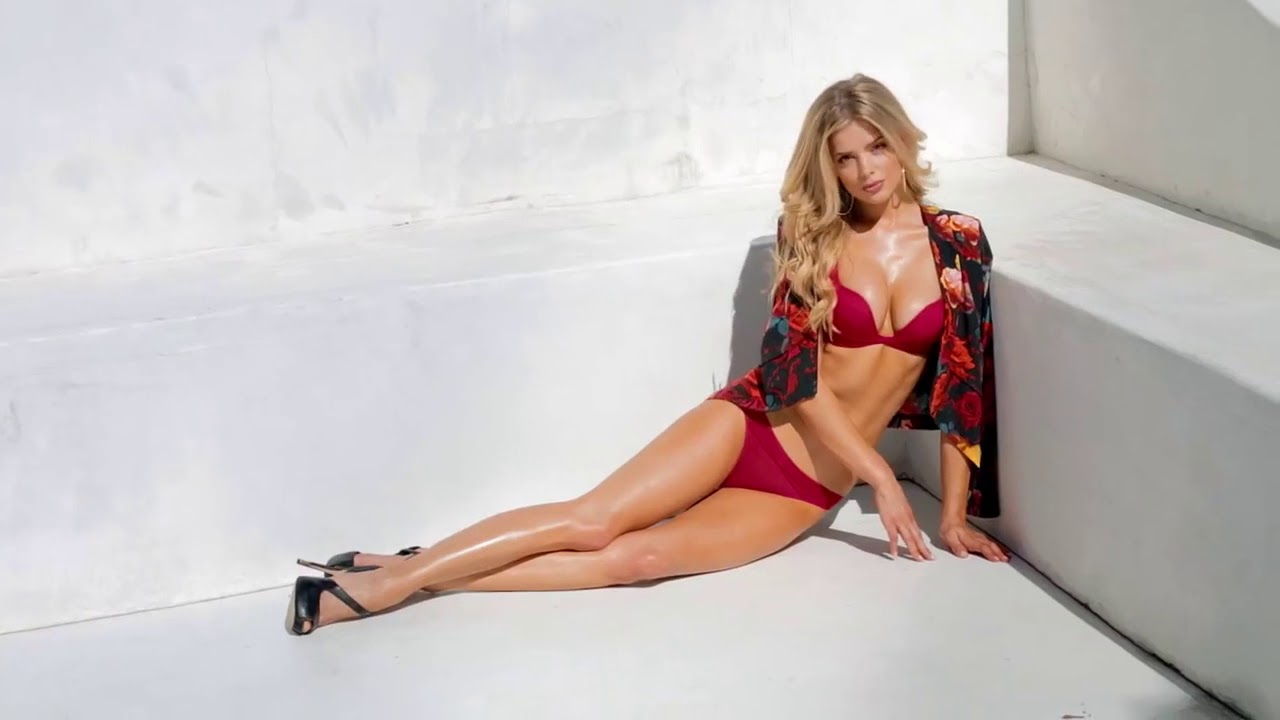 Damn damn damn…just damn! Danielle Knudson is an insanely gorgeous model. She poses in small bikinis that will remind you why we all love the summer. She is stunningly cheeky as well, posing topless in mouthwatering photos you can't get your eyes off I more you anyone can bargain for. If you didn't look yet, head over to her Instagram page and check her out for yourself.
Mercedes Terrell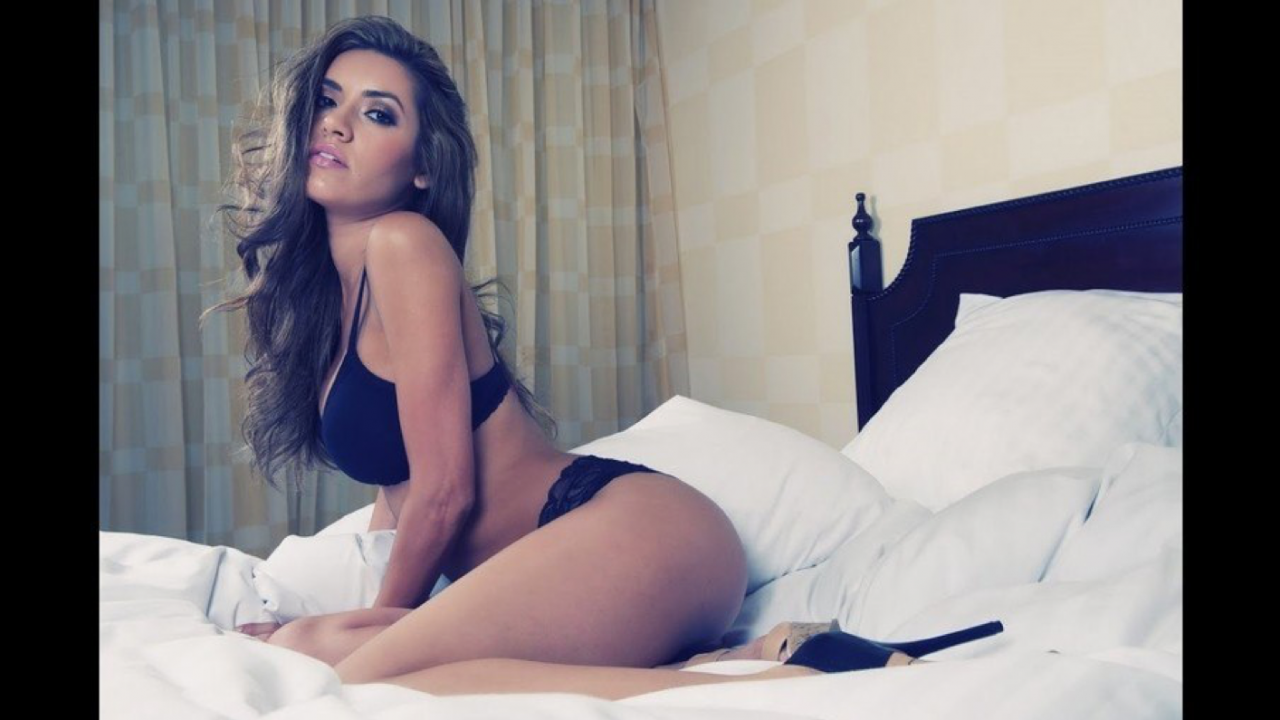 Insane, just insane looking beauty. You will fall in love with this sexy girl 100% guaranteed.  And how could you not when she is a lady of such amazing beauty? You may not have heard of her yet, but I can tell you that Mercedes Terrell practically lives in bikinis and swimsuits. Those great titties will leave you sweaty, and a glance of her ass is enough to give you a hard dick. Don't think I am bullshitting, but I will not say anything else. Go to her page and get blown away.